Book an Appointment
Welcome to Bowen Island Massage Therapy, our island's RMT collective, offering progressive, holistic, integrative fascial therapies and advanced treatments for all ages.
Please Note: Mary McDonagh will be away from Sept 19th and returning on October 4th
If you're a new or existing patient, wishing to schedule and do not see any online availability, or would simply rather speak to someone directly it would be our pleasure! Please Call 604-947-9755 ( ext #1 ) Or email info@bowenislandmassagetherapy.ca.
Click Here to book Acupuncture & TCM appointments with Dr. Catherine Shaw at Bowen Island Acupuncture & TCM; Click Here to book Physiotherapy appointments with Sandy Logan at Bowen Island Physiotherapy
Welcome to our online booking site
Bowen Island Massage Therapy
The perfect gift for any occasion
Create a gift card code you can send to a friend or loved one for products or services at Bowen Island Massage Therapy.
Select a treatment from the list on the left
to view available appointment times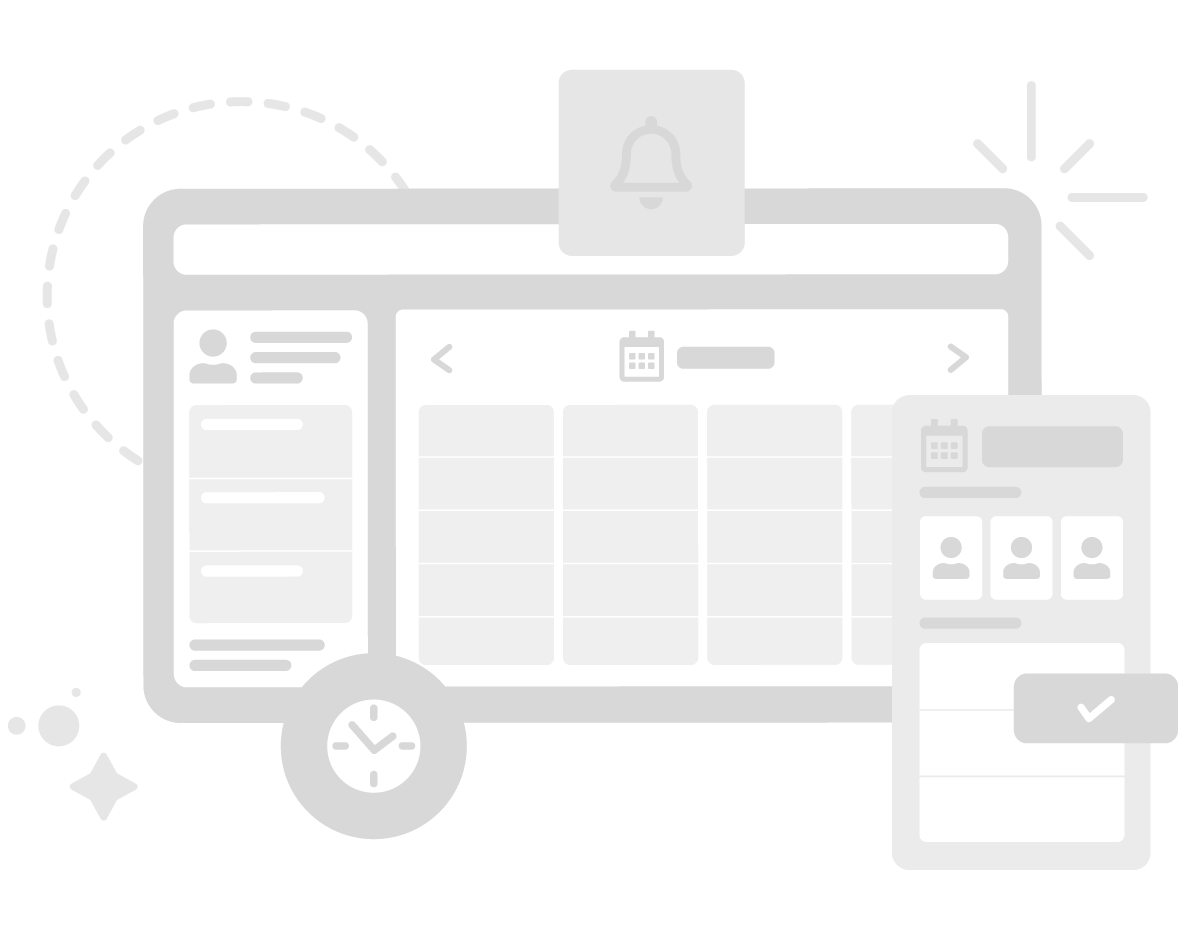 ---
Located at: Bowen Island Wellness Centre Suite #597 and next door in Suite 595A- BIMT, Bowen Island
Directions & Map
|